Chronic pain is one of the most challenging conditions to manage. However, when it comes to finding a treatment for these symptoms, there are numerous options available. We understand that each patient's pain is unique and therefore, treatment recommended to each patient will also be unique. We offer advanced interventional and minimally invasive techniques to help treat chronic complex pain. There is no guarantee that a certain treatment will cure a patient's pain, therefore we promise to explore as many options as possible to ensure that the pain can be diminished to a level that allows a patient to feel comfortable.
We also utilize other approaches besides specialized procedures such as myofascial therapy, biofeedback, counseling and life style changes. Moreover, we recommend rehabilitation and reconditioning which focuses on biomechanical, postural and strength deficits, commonly associated with spine pain.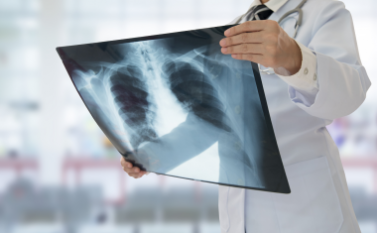 Utilize X-ray guidance to place numbing medication and steroids in a joint space..