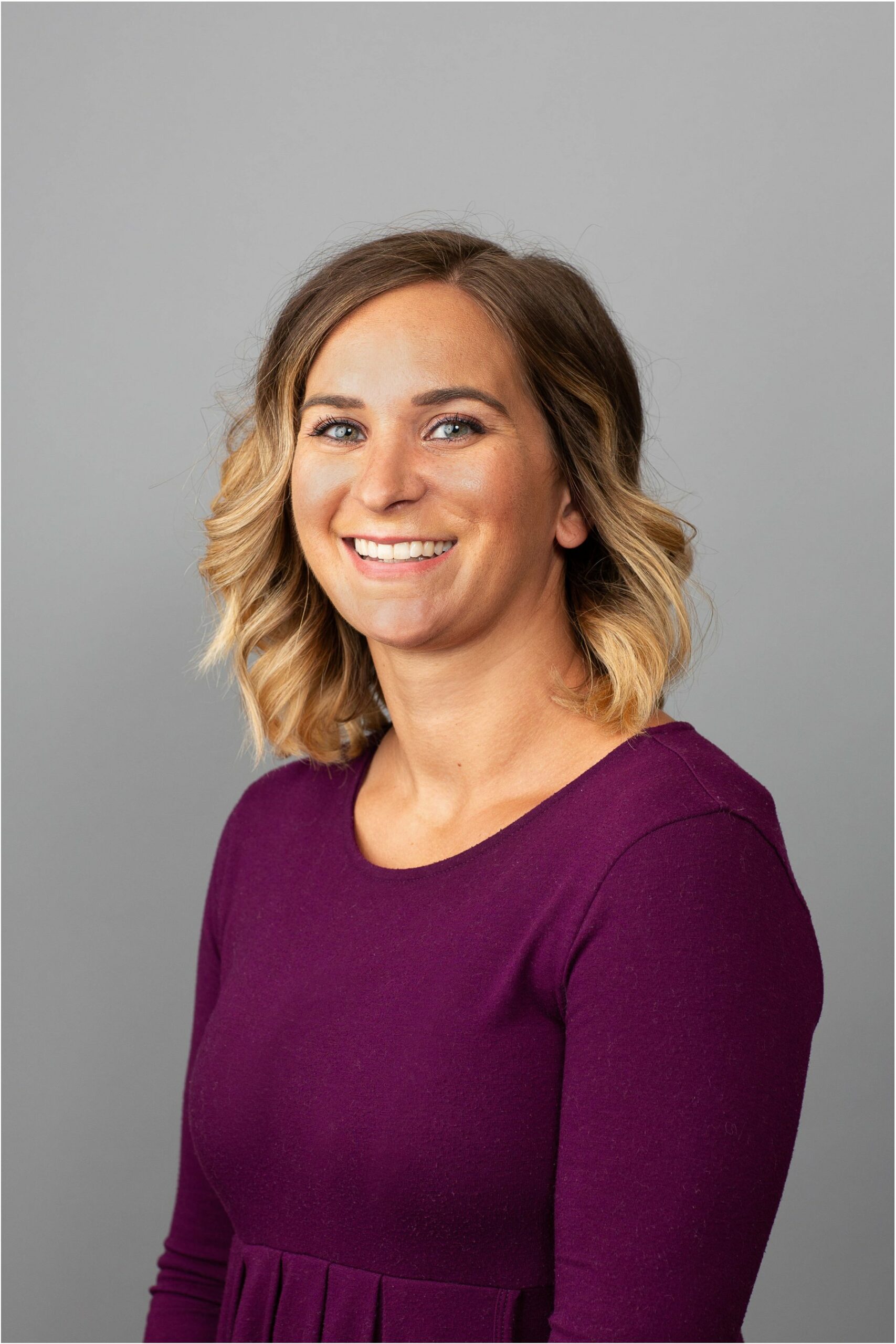 Caitlin Childress, PA
Caitlin was born and raised in Delaware. She attended the University of Delaware for her Bachelors degree, then Arcadia University for her Masters degree as a Physician Assistant. During her time in school she had the opportunity to spend time learning orthopedics, emergency medicine, primary care, and family medicine. She has been working in the healthcare field as a Physician Assistant for over 8 years and has experience in urgent care, nephrology, pediatrics and dermatology. Her approach to patient care involves actively listening to the patients so that their needs are heard. She believes that each patient requires an individualized approach and she works with them to meet their specific goals.
Outside of work Caitlin enjoys spending time with her husband of 11 years and 4 young children. They keep her busy with their involvement in football, soccer, gymnastics, cheerleading, and horseback riding. In her rare free time she enjoys reading and working out.